Our Services
First Class Services
ACE has several service models to choose from with flexible terms and conditions varying from the workshop repair to the onsite 24/7 services. ACE covers all customer requirements starting from single site to large Governmental accounts; like Social Insurance Organization, and Egyptian Post that have 3600 branches spanned on the entire Egypt.
ACE Service Contracts are flexible and customizable enough to address all customer needs and requirements with flexible terms and conditions since they are NOT one side contract imposed on ACE customers.
To assure high level of customer satisfaction.
ACE invests in the following:
High Calibre Engineers
High Calibre Engineers
ACE technical team consists of very well trained engineers received their technical training in a specialized and certified training centres in Europe and USA.
Not all Field Engineers are certified by the Mother Company that they are serving at.
Original Spare Parts
Only Original Spare Parts Are Used With almost 100% Spare Parts Availability locally for all the equipment's that ACE sells or maintenance.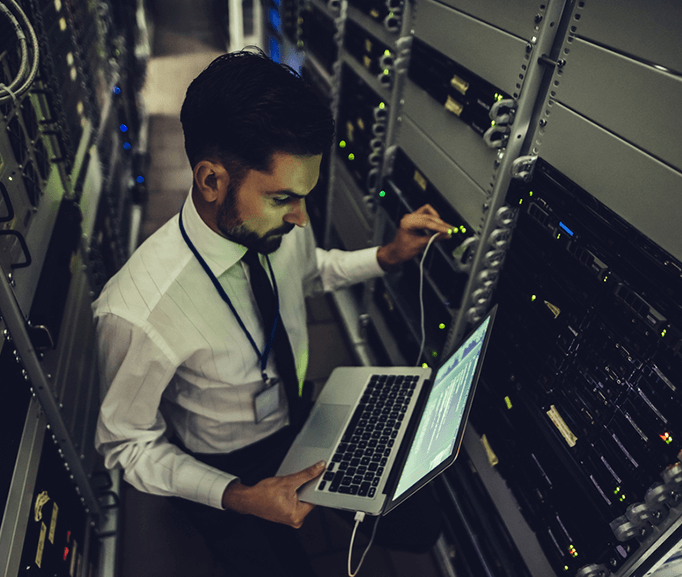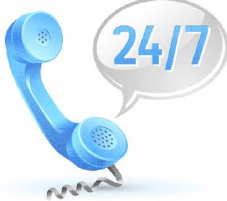 ACE has 24/7 agreement with GMT360 International located in UK to support our technical team in case of Repair Delay.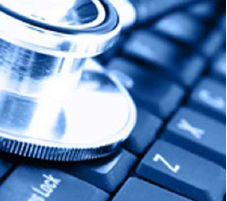 Moreover, ACE guarantees a professional performance through technical support calls. All engineers are following these procedures, and calls are strictly monitored and evaluated.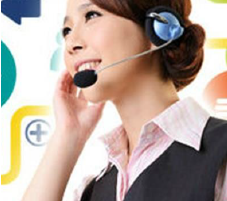 CRM solution is managing all calls against engineer's availabilities and skill set to ensure highest quality of service delivered on time and as per customer expectation.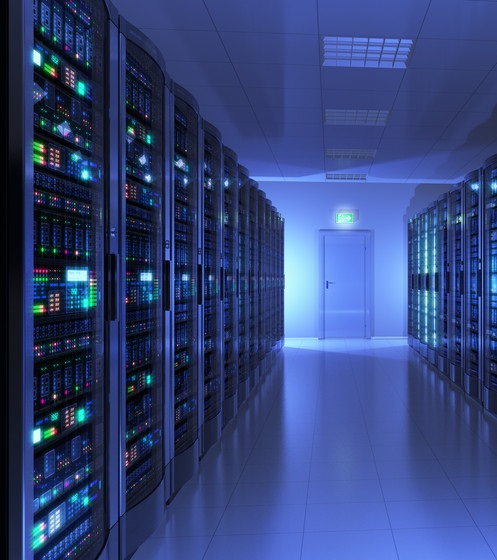 ACE sells and maintenance the following products:
HP –
DELL Hardware –
Lenovo –
DELL Software –
Lexmark Laser Printers –
Xerox –
Epson
.
Product & its relation with ACE :
Sedco CVM "Queuing System Solution"
ACE is a partner & Service Centre
Sedco Line Printers
ACE is a partner & Service Centre.
Power Infrastructure Solutions
Variety of Vendors
Compuprint
ACE is a partner & Service Centre.
Printers Supplies
All Brands.